pkl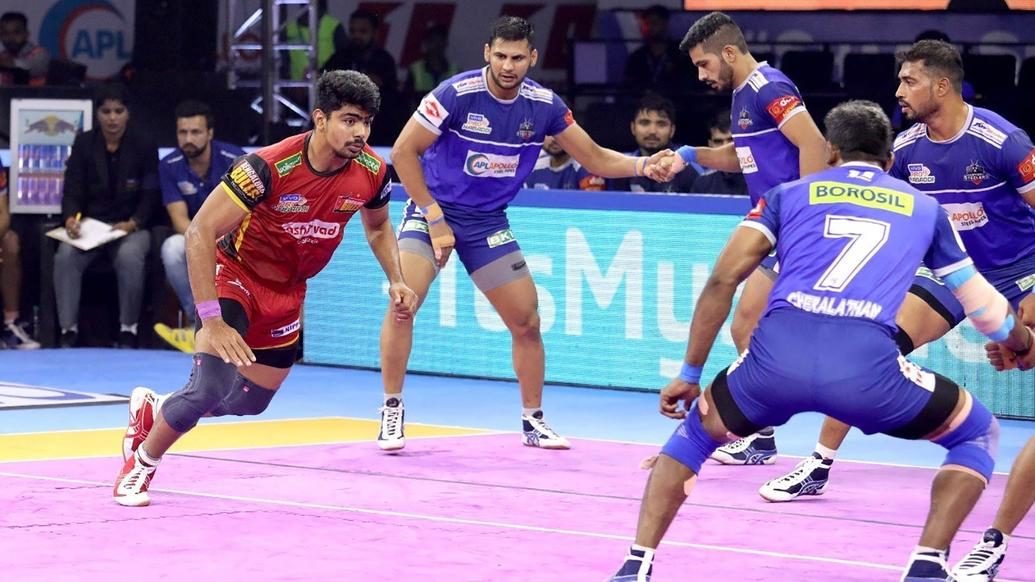 The Pawan Sehrawat-led Indian Railways side will defend their crown in Jaipur.
The Amateur Kabaddi Federation of India (AKFI) have announced that the 67th Senior National Kabaddi Championships for men and women will be held from March 2nd to 6th in Jaipur, Rajasthan. The 25-member committee also announced the dates for other prominent national kabaddi championships including the Junior and Senior Federation Cup.
The kabaddi action will kickstart with the Sub Junior National Kabaddi Championships for boys and girls in the final week of January in Indore, Ujjain and Harda. That will be followed by the Junior National Kabaddi Championships for boys and girls, scheduled from the 13th to 16th of February in Rohtak, Haryana. The 15th Circle Style Kabaddi Championship will be held from the 21st to 23rd of February in Bhatinda, Punjab.
March will be a busy month for kabaddi in India. The star-studded and triumphant Indian Railways side that featured Pawan Kumar Sehrawat, Vikash Kandola, Dharmaraj Cheralathan, Ravinder Pahal, Mohit Chhillar and Shrikant Jadhav in the 66th Senior National Championships will defend their crown in Jaipur in March. The two-time winners of the tournament will face stiff competition from the likes of former champions Maharashtra and kabaddi heavyweights Haryana.
The Junior Federation Cup for boys and girls will be held in Sonbhadra, while the Senior Federation Cup for men and women will take place in Delhi in March 2020.
While the AKFI did not announce the dates for the Beach Kabaddi National Championships, the committee did allot the tournament to the Uttarakhand Kabaddi Association.
Further details will be announced soon.