pkl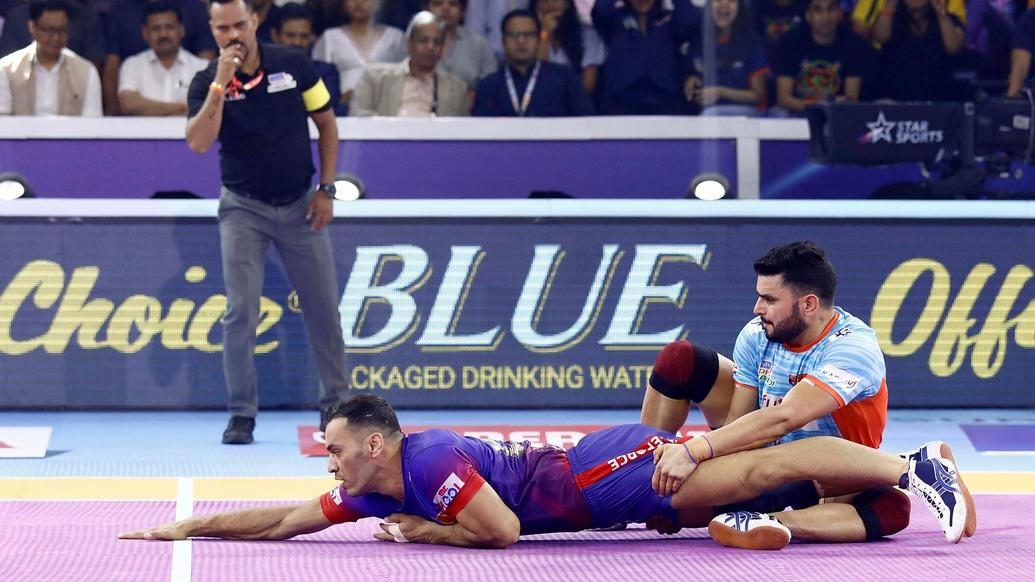 vivo Pro Kabaddi has raised the stature of kabaddi, making it the second-most-watched league in India after the Indian Premier League (IPL).
In 2014 when Mashal Sports came up with the idea of breathing new life into the indigenous sport of kabaddi through vivo Pro Kabaddi League, sports viewership at the time was largely dominated by cricket.
The franchise-based kabaddi league has packaged 'India ka khel' in such a suave avatar that it has risen to become the country's second-most watched sport after cricket. The vivo Pro Kabaddi League was presented in such a manner that it demanded to be recognised by the masses, making its way through urban and rural audiences alike.
In just a couple of years the vivo Pro Kabaddi League had all eyes glued on it as its viewership improved by almost 100 million in 2016-17, with the cumulative reach of 328 million in Season 7, the league surged to the top of the viewership charts, falling short only of the Indian Premier League (IPL).
The viewers had given their verdict, loud and clear, and according to the Broadcast Audience Research Council (BARC), the vivo Pro Kabaddi League gathered 1.2 billion impressions, indicating a 9 per cent growth in viewership.
The soaring viewership of the league was not just a one-off surge, it was a result of consistent growth over the years. In 2014, vivo Pro Kabaddi recorded a viewership of a whopping 522 million, higher than the Hockey India League, FIFA World Cup and the Wimbledon Men's Final.
Riding high on its popularity, the league also organised KBD Juniors - an intra-city school level tournament, which enjoyed viewership success across masses. Touted as India's largest televised school-outreach programme, KBD Juniors enjoyed a viewership of 156.4 million in its inaugural season itself. Not just quality sporting action, the broadcast value of the tournament also added to the aspiration quality of the sport.
The rise of the sport through the vivo Pro Kabaddi League went beyond just television. vivo Pro Kabaddi was India's 2nd most searched sports event in 2019 according to Google Trends. For a sport that did not feature in the radar of organic search volumes till a decade ago, kabaddi competing with fan favourites cricket and football comes as a welcome value-add for vivo Pro Kabaddi.
With the Media Rights Auction of the vivo Pro Kabaddi taking place on April 5th, 2021, the league looks forward to building upon its success with reputed partners.