pkl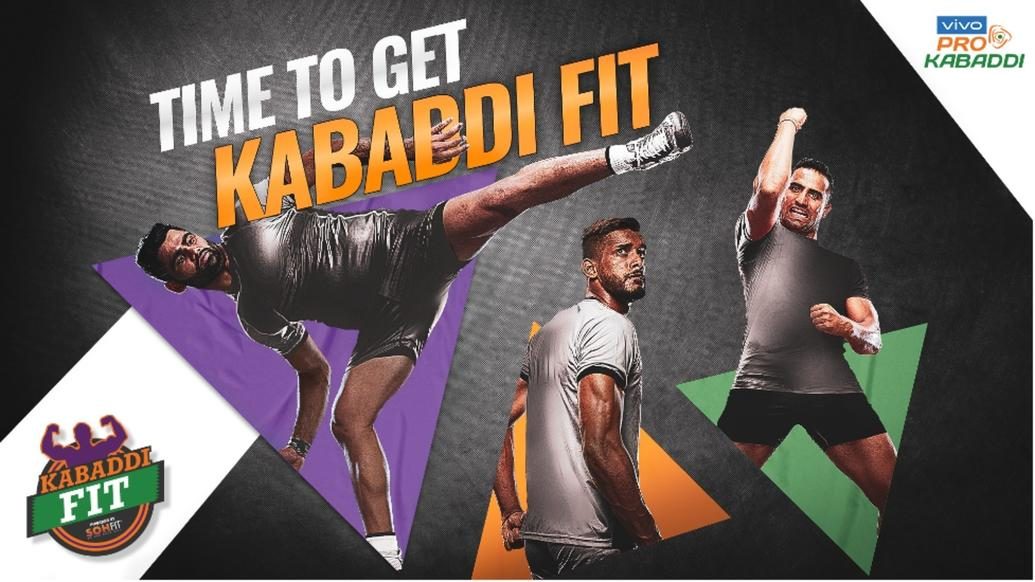 vivo PKL players showcase how to get Kabaddi Fit
Fitness is integral to any sport, Kabaddi, however, is unique. To showcase and celebrate the qualities that differentiate fitness from the abilities required to excel at kabaddi, Mashal Sports have coined the term 'Kabaddi Fit'. Being Kabaddi Fit represents an elite mindset and level of athleticism that leads to producing magic on the mat.
The Kabaddi Fit Campaign sets the stage for understanding the fitness hacks that have prompted some of the most breathtaking moments on the mat; from Pawan Sehrawat's 6-foot jump in Season 6 to Pardeep's iconic 8 point raid and beyond. Armed with daily challenges and other engaging segments, the scene is set to establish that the term 'Kabaddi Fit' is the epitome of fitness & athleticism.
To further strengthen the initiative, Mashal Sports have partnered with SOHFIT - a team of coaches who offer a one-of-a-kind holistic approach to fitness. Led by Fitness Coach, Sohrab Khushrushahi, SOHFIT has come up with a challenge-based programme for the players to establish them as Kabaddi Fit as ever before!
Fans too have reasons to be excited about the programme as they will not only get to see their stars in action but will also get a peek into the hard work that goes into becoming a champion kabaddi player. With fitness taking over as a measure to counter the challenging times around us, Kabaddi Fit promises to elevate the stature of Kabaddi as a sport & the fitness levels required to excel in it.
Click here to access our dedicated Kabaddi Fit tab for more!