pkl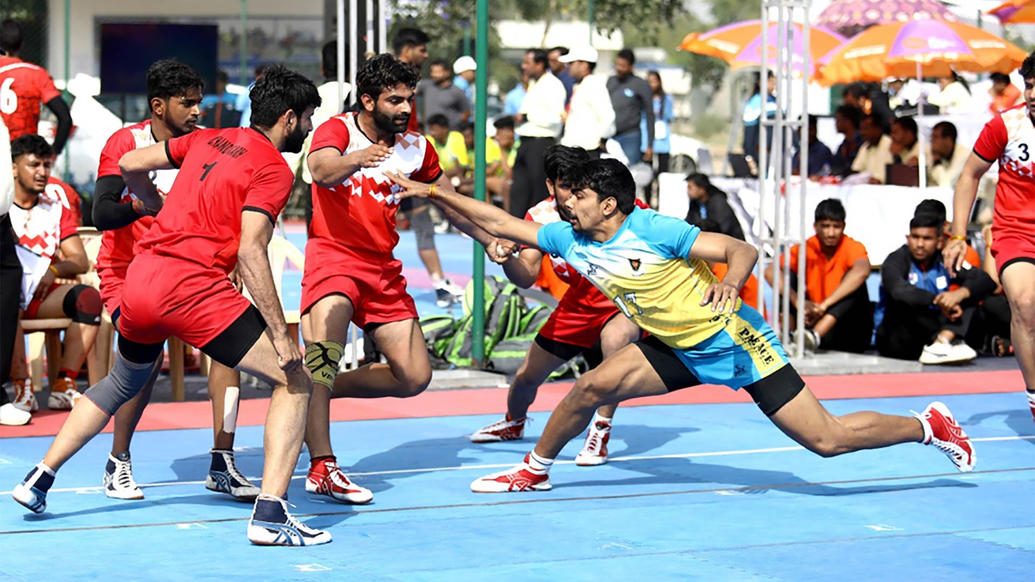 Both teams registered comfortable wins in the semi-final.
A clash of the titans awaits, as Pawan Sehrawat's Indian Railways and Naveen Kumar's Services will go head-to-head in the final of the 67th Senior National Kabaddi Championship at the Poornima University in Jaipur.
Both teams registered comfortable victories in their semi-final matches, with Indian Railways triumphing 46-23 over Rajasthan and Services beating Uttar Pradesh 49-31. The title match will be a repeat of 66th Senior National Kabaddi Championship final where Indian Railways beat Services comfortably by a scoreline of 41-17.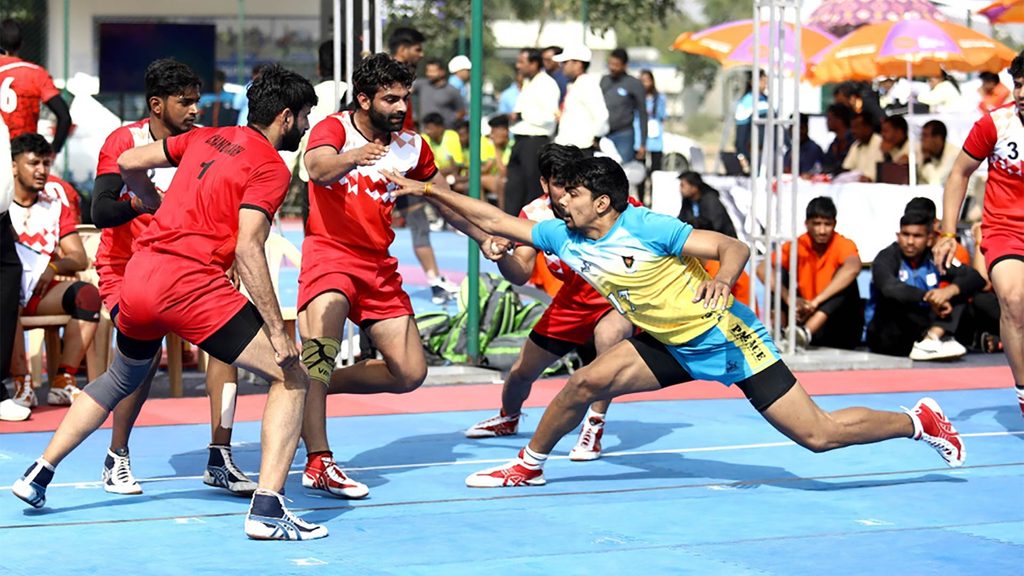 Indian Railways vs Rajasthan
Pawan Sehrawat was quick off the blocks and picked up six raid points in the first eight minutes to give Indian Railways an 11-5 lead. Their defence, too, got in on the act and the opposition for points and Rajasthan found it difficult to contain Indian Railways on either side of the mat. Pawan Sehrawat completed his Super 10 in just the 14th minute of the contest and added four more points to his tally before the end of the half, helping Indian Railways build a 14-point lead at the half. They inflicted a second All-Out on Rajasthan just a minute into the second half and another one six minutes late, increasing their lead to 40-15 with 13 minutes left in the half.
With a place in the 67th Senior National Kabaddi Championship final guaranteed, coach Sanjeev Kumar Baliyan opted to rotate his starters and the game finished 46-23 in Indian Railways' favour. Pawan Sehrawat led the way in scoring with 14 points, while Ravinder Pahal scored a High 5.
Services vs. Uttar Pradesh
Services' raiding trio of Nitin Tomar, Rohit Kumar and Naveen Kumar got going early but Rahul Chaudhari and the defence ensured that Uttar Pradesh match them blow-for-blow. The match was evenly poised at 11-11, however a 9-1 run from Services put them in control of proceedings. Uttar Pradesh finished the half strong and cut the gap on the scoreboard to just five, but five quick points from Naveen Kumar and Nitin Tomar put the game beyond their reach.
In the end, it was Services who won comfortably by a margin of 18 points, led by Nitin Tomar's 13 raid points and Naveen Kumar's eight.