pkl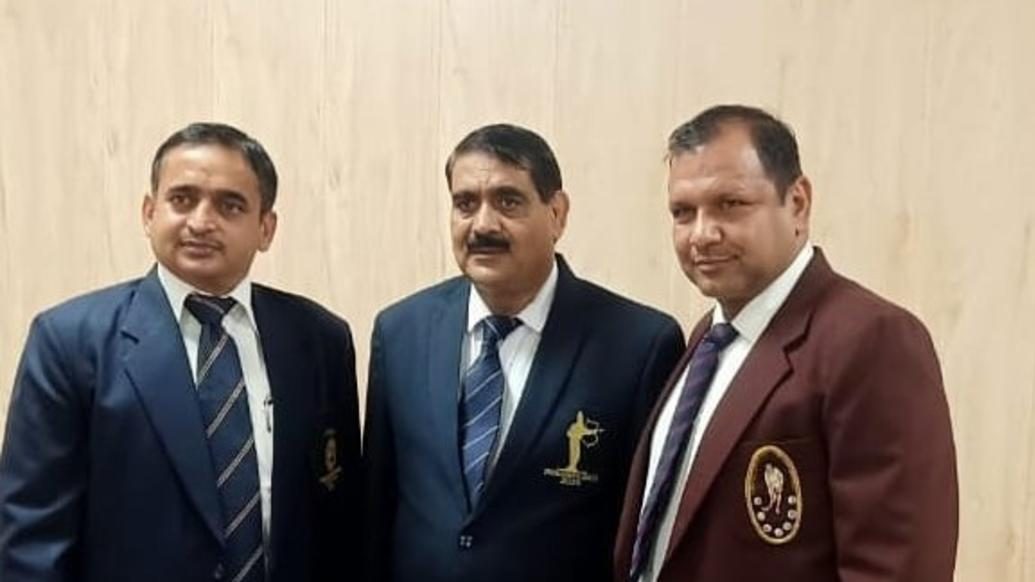 Dabang Delhi K.C. coach Krishan Kumar Hooda stressed the importance of dreaming big after being honoured with the Dronacharya Award.
Krishan Kumar Hooda has been a well-renowned coach who has successfully taken the Haryana state and Haryana police teams to several national championships. His stint as an international coach for the Indian national kabaddi team helped them claim a number of Asian Championships and South Asian Games titles. On National Sports Day last month, he was conferred with the Dronacharya Award for his outstanding achievement in the field of coaching.
Krishan Kumar Hooda also showcased his exemplary coaching skills in vivo Pro Kabaddi Season 7, when he took Dabang Delhi K.C. to their first-ever final in the league in a sensational campaign.
Brought in to coach the team in Season 6, Hooda managed to take the team to the Playoffs in his debut campaign before going one better in his second year with the team.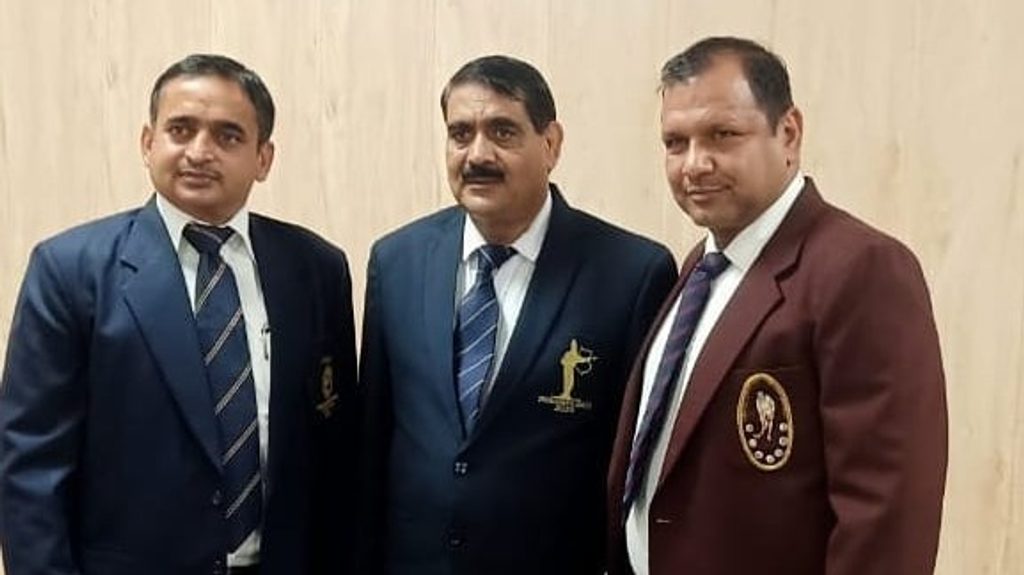 "I've had the privilege to take the Haryana Police team, Haryana State team and Indian National team to the gold medal in all the major events," Krishan Kumar Hooda told Prokabaddi.com. "I also took Dabang Delhi K.C. all the way to the final in Season 7. I believe it is a cumulative result of all my efforts over the years that has brought me this honour."
Hooda, who was at his home in Karnal when the news broke, said the exact memory of opening the newspaper and finding his name in the list of the shortlisted nominees will be etched in his mind forever.
"All my students, friends and family members started calling me when they got to know that I'll be receiving the award," he said. "I can't put it in words how delighted I was. It was probably a once in a lifetime feeling."
The moment when he received the honour has been immortalised on video and Krishan Kumar Hooda, who still has moments of disbelief when it comes to such a major achievement, ensures he keeps it handy at all times.
"I watch the video repeatedly to make myself believe that it has really happened," he said with a smile, "It is a golden moment in my life."
Nothing but gratitude on Hooda's mind
Even after putting in the hard work for over 30 years in the sport he is so passionate about, Krishan Kumar Hooda was filled with gratitude for all the individuals who came into his life at the right moment in order for him to reach this stage.
From the almighty to his supportive colleagues in the Haryana Police Department, Hooda had a word of appreciation for everyone involved in his journey.
"However, most importantly, I'd like to thank Pro Kabaddi, for bringing in the kabaddi revolution in our country and transforming the sport for viewers," he stressed.
"I wanted to make a mark in kabaddi, and finally, my hard work and dedication have paid off thanks to all those who supported my efforts."
The only competition is yourself
A veteran coach with years of experience under his belt, Krishan Kumar Hooda had a very special story from his early days to share with the younger generation.
"This was at the time when I was participating in a tournament during my early years," Hooda said, "There was another player who was performing at the same level as me and he won the award for best player. This left me distraught."
However, that was the moment when Krishan Kumar Hooda got a piece of advice which would change the way he looked at kabaddi. It came from his coach and a renowned name in kabaddi - E. Prasad Rao.
"He told me that these awards were not the ultimate goal. We must find a greater purpose in life," explained the Dronacharya awardee.
From there, Hooda dedicated his time in kabaddi towards excellence rather than achievements and it is the result of this pursuit that his hard work has been rewarded. After finding his calling and never letting anything come in the way, he advised young players to do the same in order to achieve their goals.
"Dream big in your life. Instead of being satisfied with just playing state-level tournaments, your aim should be to play at the highest level and represent India one day. You must train accordingly, get the right coaching, and then nothing can stop you," Krishan Kumar Hooda exclaimed.
Click here for more interesting stories and insights from the biggest names in kabaddi on our exclusive LIVE chat show Beyond The Mat, courtesy @ProKabaddi on Instagram.