pkl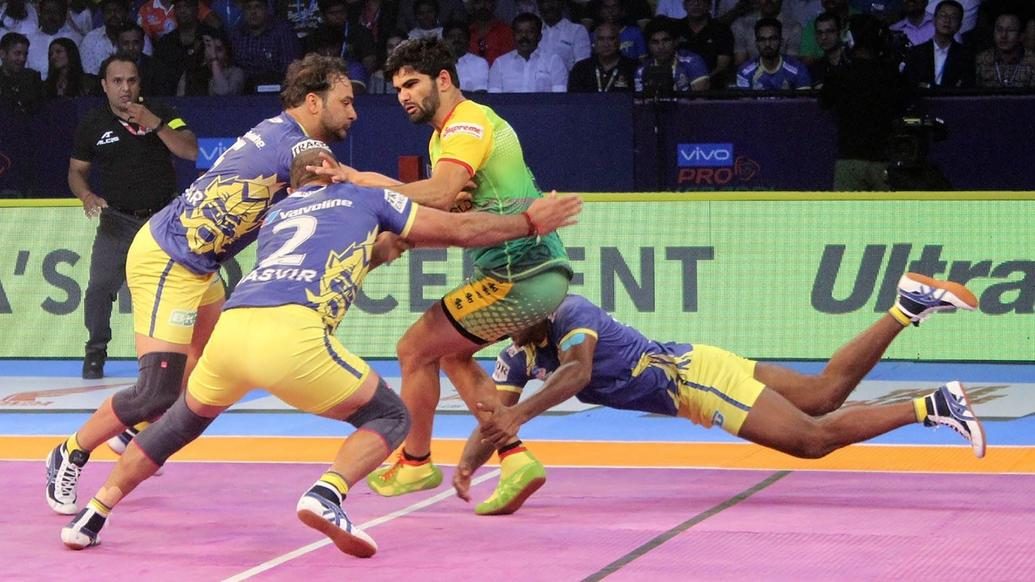 A sound strategy helped Amit Hooda get inside the head of Pardeep Narwal and help seal a victory for his team.
Opening match at home in front of expectant fans with a 2-1 head-to-head record stacked against you is surely a situation of extreme pressure for any team. It was especially daunting for Tamil Thalaivas since they had not won a home game in Season 5 of VIVO Pro Kabaddi. However, on Sunday they exhibited a masterclass of kabaddi, with a comprehensive victory over defending champions Patna Pirates by a 42-26 score line.
Though captain Ajay Thakur was the star of the Tamil Thalaivas side with 14 raid points, Corner defender Amit Hooda was the one who thwarted Pardeep Narwal's repeated attempts at getting a successful raid early on in the match. Knowing Narwal's tendency to go for the Dubki early and his ability to be unpredictable, Hooda kept a hawk-like eye on his legs. Once even the slightest opportunity presented itself, Hooda pounced on Narwal's legs, getting a hold either on the ankles or the thighs. He used the element of surprise to good effect and kept the raider guessing whenever he came to attack.
Hooda's focus was clearly to disable Narwal from below the torso since most of the raider's strength comes from the way he pushed off from the ground. Even at times when Hooda wasn't able to get a clean hold, he was able to disrupt the raider's footwork enough to enable the rest of the team to swoop in and hold him down.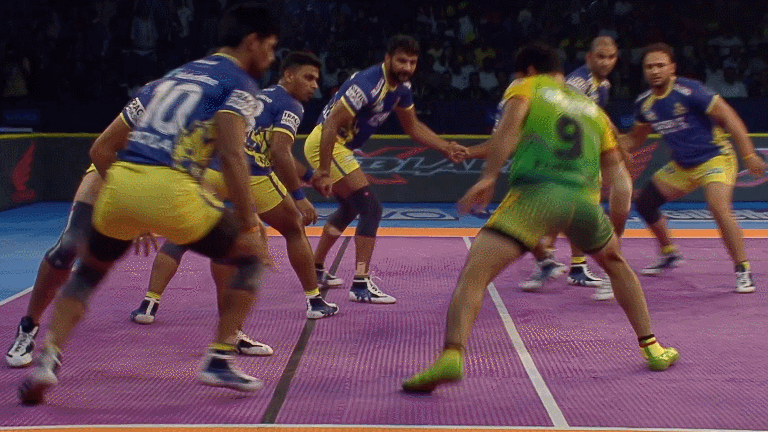 The early advantage that Tamil Thalaivas got thanks to Hooda's smart defending helped them get a head start in the game and prevent Patna from coming back.
Amit Hooda was the most successful defender against Pardeep Narwal coming into this match, with 13 successful tackles against the Dubki King from the 22 raids attempted. In Sunday's game he extended his record even further.